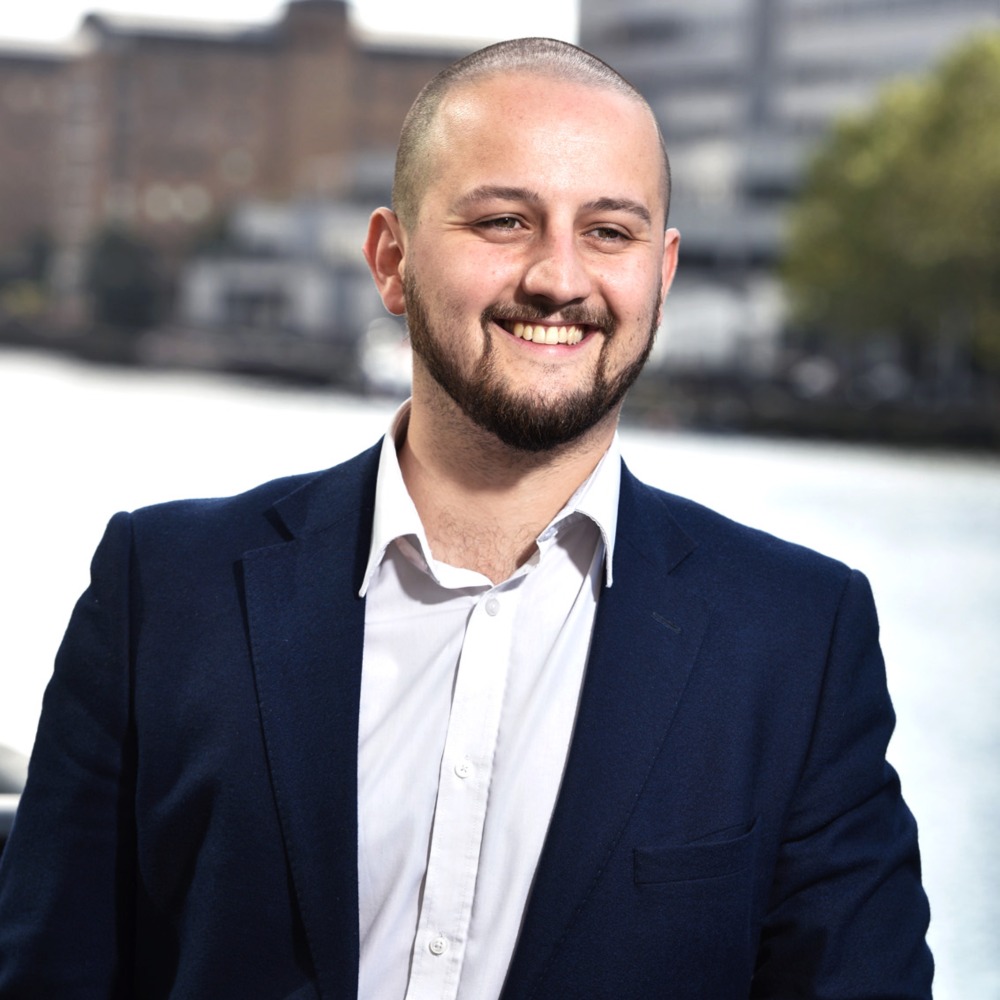 Dominic Higham
Financial Adviser
Dominic is passionate about exploring what is truly important to his clients. He does this by working closely with his clients over a long period of time. Developing strong relationships allows Dominic to align himself with his clients goals and formulate highly bespoke financial strategies centred around each individuals own definition of wealth.
Dominic is committed to ensuring he provides efficient financial solutions to all his clients. With emphasis on planning in;
Protecting families and lifestyle
Tax efficient investments
Pre and Post retirement strategy
Providing a legacy
Protecting businesses
The value of an investment with St. James's Place will be directly linked to the performance of the funds you select and the value can therefore go down as well as up. Make an enquiry.