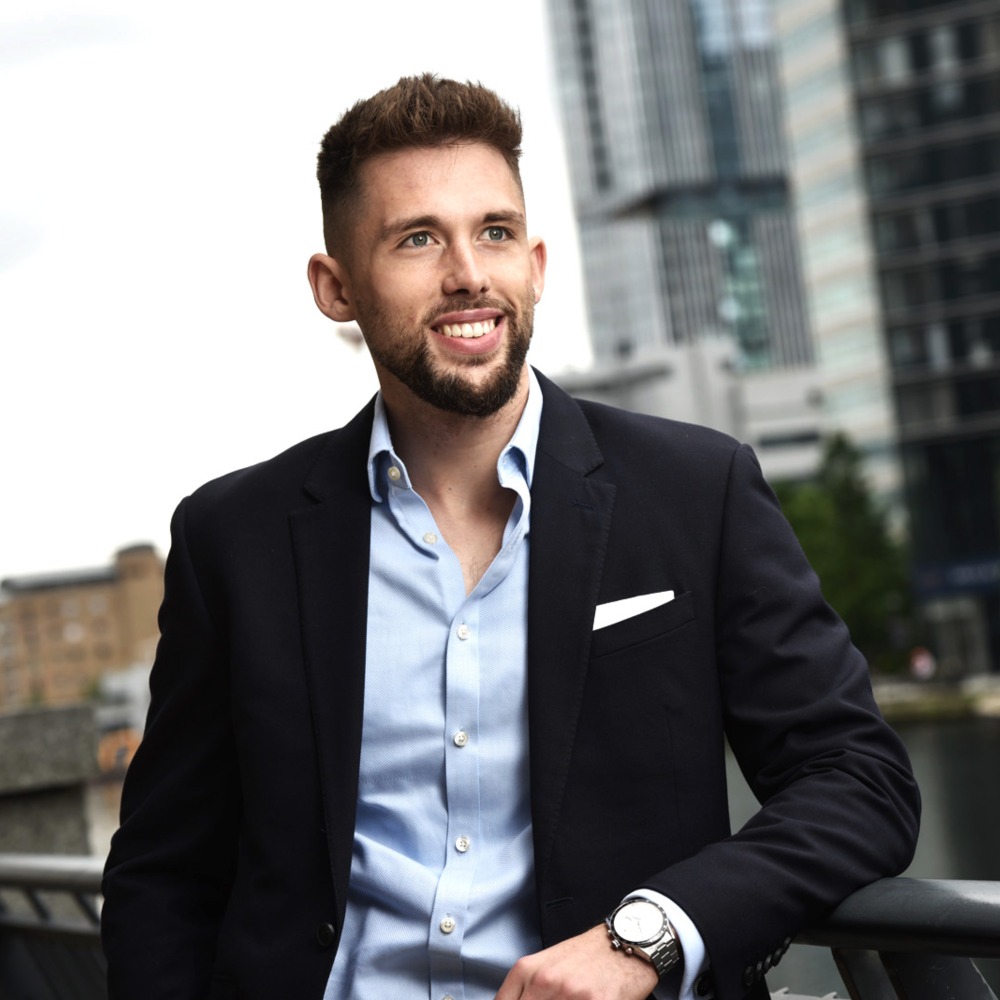 Harry Wellington
Financial Adviser
Harry is incredibly passionate about utilising his deep practical and academic experience within Private Client Wealth Management to help people define and achieve what is most important to them in life.
As it's imperative to firstly define exactly what we want from life before we can start to think about the most efficient path to make this happen, Harry takes the time to help really determine what wealth actually means to each of his clients.
Each client shares the same problem in that they have neither the time, expertise, nor the desire (or indeed any combination of all three) to manage their financial planning with the attentive detail it unquestionably demands on an ongoing basis, to then facilitate the lives they ultimately want to live. Having represented some of the most reputable firms in the industry, Harry combines his acquired expertise with a strategic approach to financial planning, relieving this burden and truly offering the considered, bespoke and highly personal service that his clients deserve.
Forming meaningful, long-term relationships and ensuring I add value to my clients and their families' lives is where he finds real fulfilment.