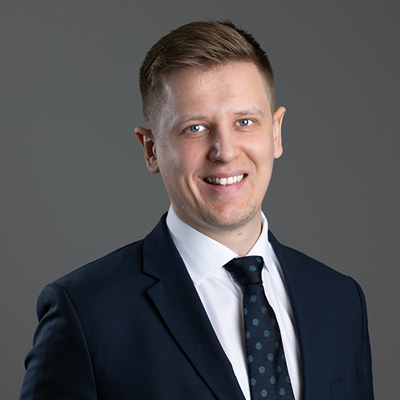 Josh Cook ASCI
Financial Adviser
Josh has 9 years of experience working in the financial services industry.
He prides himself on the long-term relationships that he builds with his clients and helping them achieve the goals and objectives dear to them through a truly bespoke and holistic financial plan.
His main areas of expertise lie in Retirement planning, Wealth creation & Protection, Tax Planning and IHT planning.