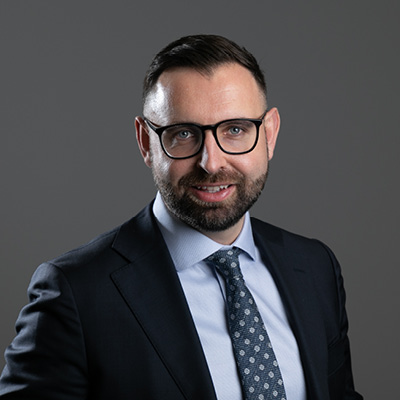 Ben Cartwright DipPFS
Financial Adviser
Ben provides a holistic and comprehensive service to his clients, covering all aspects of financial planning. His client base consists mainly of City-based professionals who are aiming to optimise existing portfolio performance and generate tax-efficient growth.
Some of the areas Ben focuses on are:
Lump sum investments
ISAs
Retirement planning and pensions
Post retirement planning
Tax efficient Investments
Protection Planning
The value of an investment with St. James's Place will be directly linked to the performance of the funds you select and the value can therefore go down as well as up. You may get back less than you invested.
The levels and bases of taxation and reliefs from taxation can change at anytime. The value of any tax relief is generally dependent on individual circumstances.