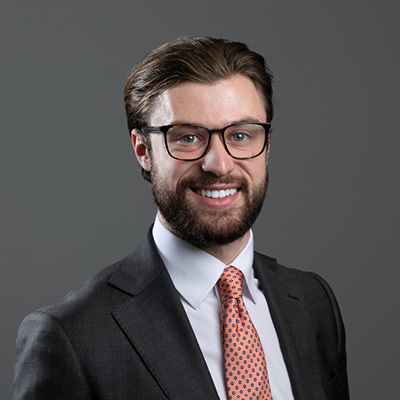 Brandon Berry ACSI
Financial Adviser
Delivering a personal and specialised approach, Brandon builds long-term relationships with his clients that are marked by trust, professionalism, care and expertise.
Working with clients from all walks of life, Brandon takes the time to look at his client's finances from a holistic perspective, truly understanding their fundamental goals and objectives, and works with them to develop structured financial plans tailored to their individual needs.
Brandon truly believes a service-based approach is essential in keeping his clients plans current and in line with legislative changes.