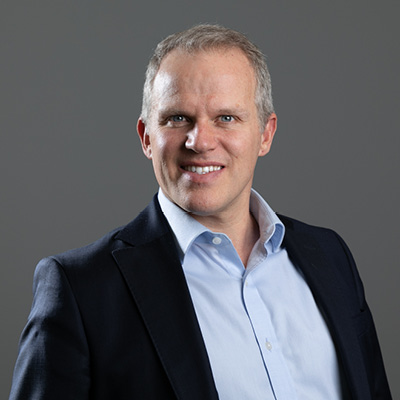 Craig Hodgins
Managing Partner – Operations
Craig founded Pinnacle with Farid in 2013 and is responsible for ensuring the sustainability and profitability of the business.
Before starting Pinnacle, Craig comes from a management consultancy background, enabling organisations to achieve their objectives by optimising internal and external processes.
His motivation in launching Pinnacle was to nurture the most talented individuals in UK wealth management to provide better and more fulfilling lives for both them and their clients.