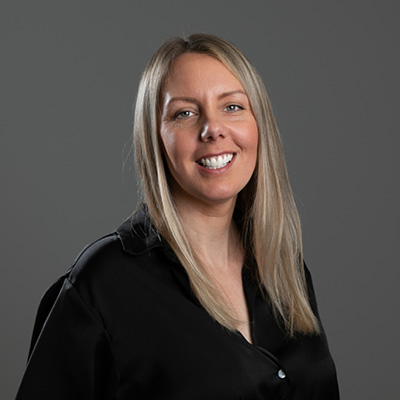 Emma Pearce
Head of Business Support
Joining Pinnacle in 2014, Emma has graduated through various roles and is now responsible for training and managing new advisers and support assistants.
Emma is passionate about helping new team members develop their careers and reach their full potential. She manages recruitment and all business HR matters.
Prior to joining Pinnacle, Emma spent four years in commercial banking with NatWest and also lived in Australia for three years, working in a variety of roles.