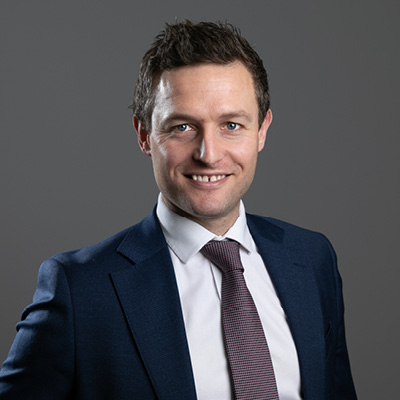 Felix Flower ACSI
Financial Adviser
Felix is dedicated to building successful long-term partnerships with each of his clients, providing bespoke and structured financial planning solutions that help them achieve their personal goals. He believes in looking at clients' finances from a holistic perspective and is a believer in the value of ongoing guidance, with the pace of change and legislative complexity a key driver.
Felix has over 8 years of Financial Services experience and is passionate about getting to know his clients on a level that allows him to provide the most effective advice. His specialisms include:
Pensions and tax-efficient structuring
Retirement planning
Intergenerational wealth management
Profit extraction
Felix specialises in working with city professionals who typically have different requirements and objectives to the rest of the UK workforce and often require specialist planning strategies to maximise tax efficiency.
The value of an investment with St. James's Place will be directly linked to the performance of the funds you select and the value can therefore go down as well as up. You may get back less than you invested.
The levels and bases of taxation, and reliefs from taxation, can change at any time and are generally dependent on individual circumstances.