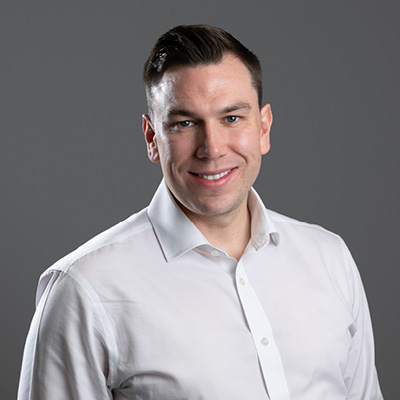 George Ross DipPFS, CertCII (MP)
Financial Adviser
George takes pride in building solid relationships with his clients through trust, honesty, and integrity.
By taking the time to understand each of his client's individual ambitions and aspirations, George offers a tailored, yet holistic approach in supporting their goals over the long-term.
Working with his clients, plans which are put into place are reviewed regularly to ensure they remain current and suited to the requirements of each individual as their situation and needs change or evolve.