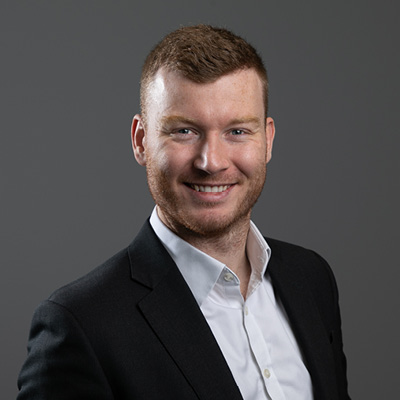 James Carpenter ACSI
Financial Adviser
James specialises in advising city professionals and business owners on all aspects of their finance. Working alongside other advisory professionals he is able to provide his clients and their families a true holistic outcome. Committed to building long-term relationships to fully understand his clients' goals and objectives, James believes this is key to creating, executing and reviewing regularly a bespoke plan that's suited to his clients' needs, both now and in the future. Some of the key areas of advice James can assist with are:
Retirement and inheritance tax planning
Tax-efficient investment planning
Personal and business protection
Tax-efficient structuring within a business
Aspects of business exit-strategy planning
The value of an investment with St. James's Place will be directly linked to the performance of the funds you select, and the value can therefore go down as well as up. You may get back less than you invested.
The levels and bases of taxation, and reliefs from taxation, can change at any time and are generally dependent on individual circumstances.