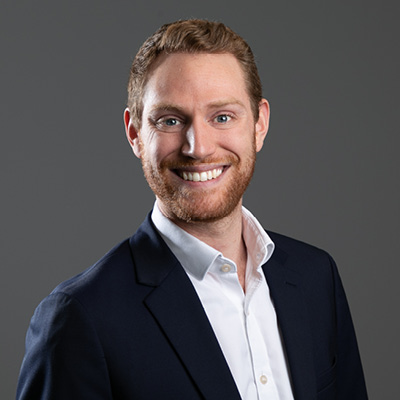 Joe Milsom DipPFS
Financial Adviser
Working closely with his clients, Joe helps identify what is truly important to them in life and implements detailed plans to support achieving these life goals. Although his clients are from a diverse background, they all share the common goal of wanting to maximise their position in achieving financial freedom. Employing a strategic and methodological approach to financial planning, Joe's clients can be safe in the knowledge that their affairs are being managed with the highest degree of professionalism and integrity.
Joe also works with a number of accountants across the UK, providing corporate clients with specialist advice to help manage their businesses more efficiently. Through tax-efficient structuring and profit extraction methods, Joe helps bridge the gap between his clients' personal and company assets.
The levels and bases of taxation, and reliefs from taxation, can change at any time and are generally dependent on individual circumstances.