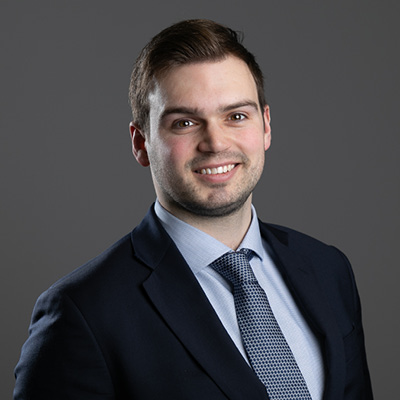 Michael Ludlow MCSI
Financial Adviser
Michael believes that the key to giving quality financial advice is through building trust and establishing long term relationships. Clients are involved in every step of their plans, making them very much a two-way affair, with a focus on regular dialogue to ensure each client is informed, forewarned and comfortable that their wellbeing is at all times Michael's key priority.
With an ever-changing environment and changing client circumstances, Michael considers it vital to write bespoke financial plans for his clients to help them achieve their goals, and, more importantly, to review these plans regularly to ensure they remain up to date.
He specialises in offering expert advice of retirement planning, onshore and offshore investment planning, profit extraction for company owners, Inheritance and trust planning along with financial protection.
Trusts are not regulated by the Financial Conduct Authority.