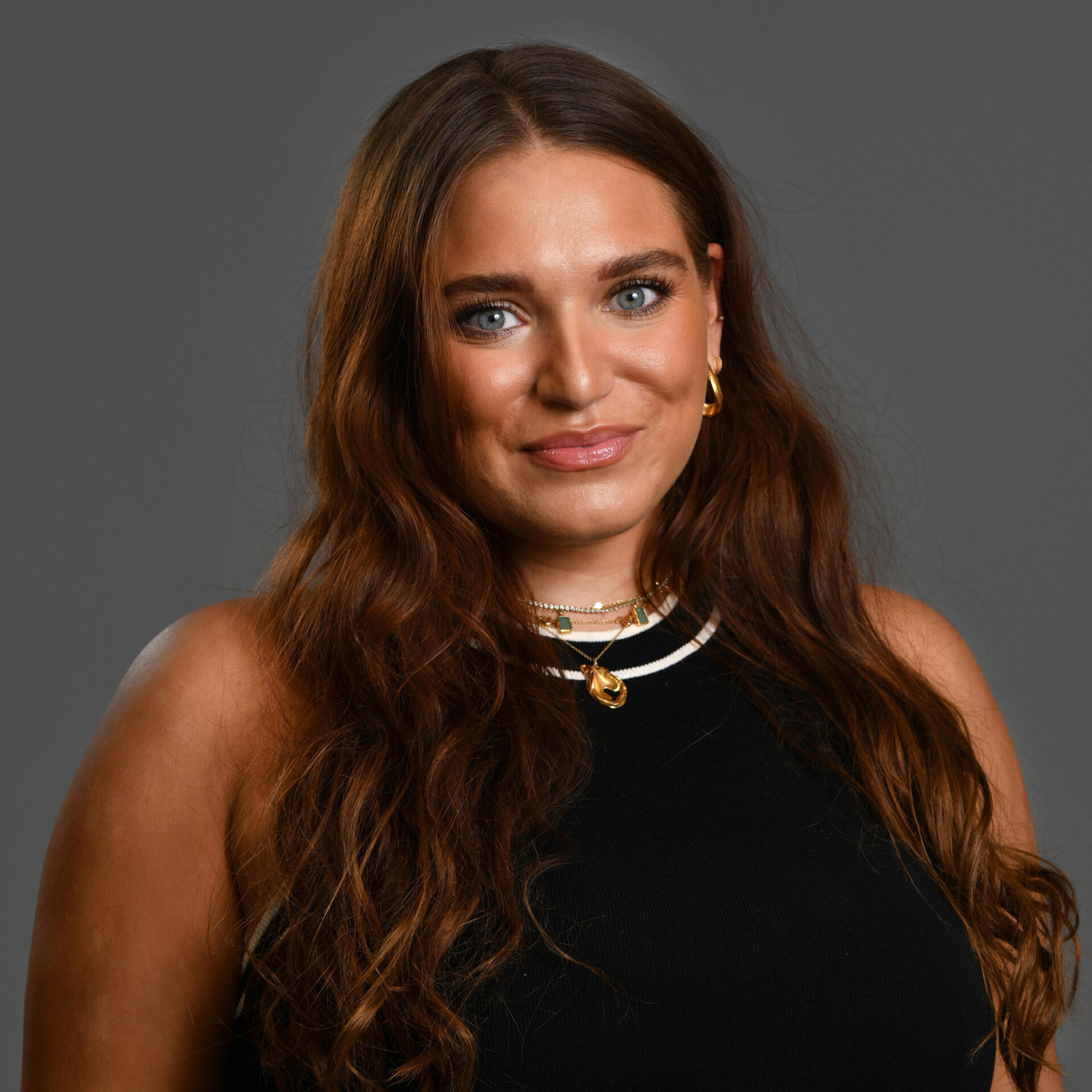 Rebecca Holt
New Business Manager
Rebecca joined Pinnacle in 2019 and manages new business cases for the practice as part of the Paraplanning and Compliance Team. Her role means that she has direct responsibility for the internal approval process connected with Pinnacle's LifePlan (the unique illustration of a client's financial plan).
Working alongside the Head of Operations, Rebecca supports both administrators and financial advisers in handling new cases with a main responsibility as liaison between the internal and external compliance teams.
The role is pivotal in supporting aspects of the Pinnacle Adviser Academy programme.
Rebecca is also a keen contributor to social and team building activities for staff meaning that Pinnacle's internal newsletter the Sheila Gazette and the practice's Ben Nevis Book Club sit under her remit.