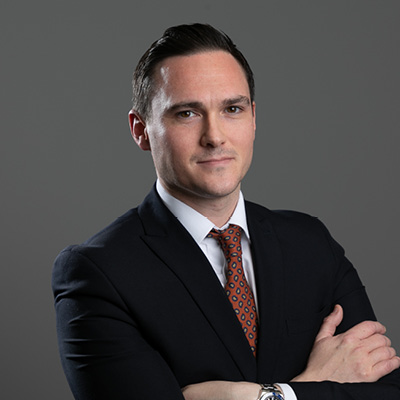 Riccardo Spagnoli MCSI
Financial Adviser
Riccardo has over 11 years experience in Financial Services offering quality, face-to-face wealth management advice and commitment to building trusted and enduring relationships with his clients.
Most of Riccardo's clients are City Professionals in London however everyone has different personal situations and different goals but the two things that he believes they all seem to have in common, is that they all pay too much tax and are extremely busy.
His core business revolves around building bespoke financial plans and maintaining long term relationships with his clients which will inevitably evolve with their personal and financial circumstances.