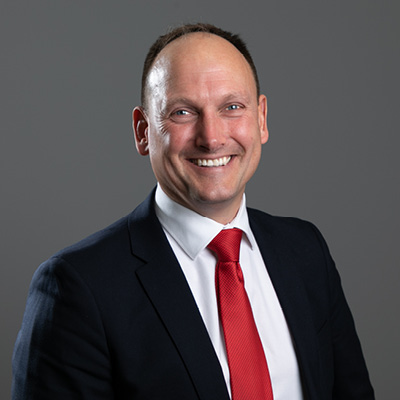 Richard Veal FCSI
Financial Adviser
With over two decades of client-outcome focus, Richard is passionate about helping his clients achieve their financial objectives.
Financial freedom takes discipline and dedication, but it also takes planning. Richard works closely with his clients to create bespoke financial plans which are tailored to meet the clients changing needs over time, to ensure their best chance of financial success.
Richard specialises in working with city professionals who typically have different requirements and objectives to the rest of the UK workforce and often require specialist retirement planning strategies to maximise tax efficiency.
Chartered Fellow of the Chartered Institute of Securities and Investments
The levels and bases of taxation, and reliefs from taxation, can change at any time and are generally dependent on individual circumstances.