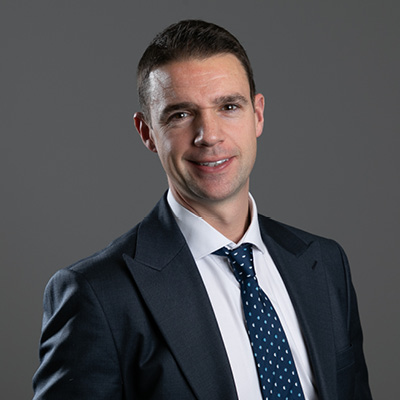 Sam Fitzgibbon
Managing Director
As Managing Director, Sam has an overall responsibility to deliver the Pinnacle vision and ethos across all aspects of the practice.
Sam joined Pinnacle in April 2023 having worked in financial services for 14 years, including the last 8 years with St. James's Place. His key strengths centre around transitioning vision into action and bringing people on the journey through collaboration and effective communication.
"I find the personal development elements of my work incredibly rewarding and thrive on how this business enables ordinary people, with the right attitude to achieve extraordinary things."
The client proposition at Pinnacle, it's talented people and the growing Academy set the foundations for being the most admired and respected financial advice business in the UK and overseas. With a shrinking advice pool and growing need for advice it is critically important to Sam that the industry continue to develop new talent whilst delivering high quality, client centric solutions.