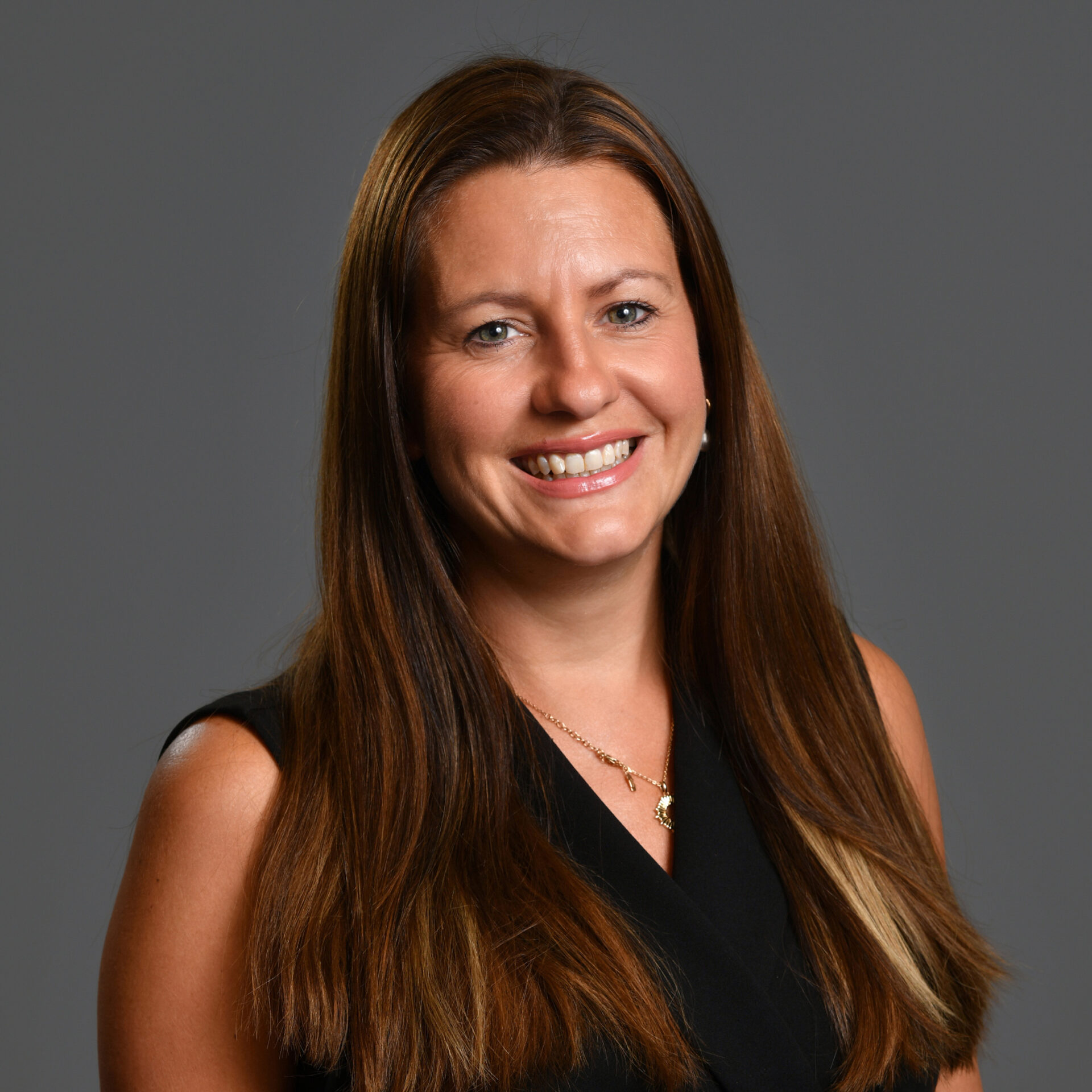 Samantha Shand
Head of Operations
"Process, principles and people". Samantha's vital position within Pinnacle is to ensure the business operates smoothly, ethically and compliantly. The combination of these three objectives along with Samantha's experience within complex businesses, ensures that the practice can move forward with the resilience and structure needed in the changing world of financial services.
Coming from a management consultancy background in business change and process improvement, Samantha joined the business in 2019 and is responsible for the Paraplanning, Compliance and Operations function within Pinnacle.
Samantha is highly efficient, a formidable organiser and an essential conduit between the Practice and St. James's Place to consistently create seamless outcomes for all business activity and therefore support the financial planning teams.