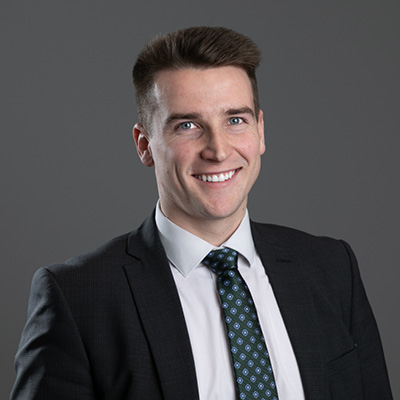 William Winslow ACSI
Financial Adviser
As a financial planning specialist, I take the time to help really determine what wealth actually means to each of my clients.
What my clientele typically all have in common is that they have neither the time, expertise, nor the desire in amongst their busy lifestyles to manage their personal finances with the attentive detail it unquestionably demands on an ongoing basis to enable them to then facilitate the lives they ultimately want to live in the future.
I specialise in advising city professionals and business owners on all aspects of their finances including; retirement and inheritance tax planning, tax-efficient investment planning, personal and business protection planning and aspects of business exit-strategy* planning amongst others.
*Exit Strategies may include the referral to a service that is separate and distinct to those offered by St. James's Place.