Helping your bottom line
Our experts are here to advise on the financial strategies needed to support your business, shareholders and employees.
All articles
Business
People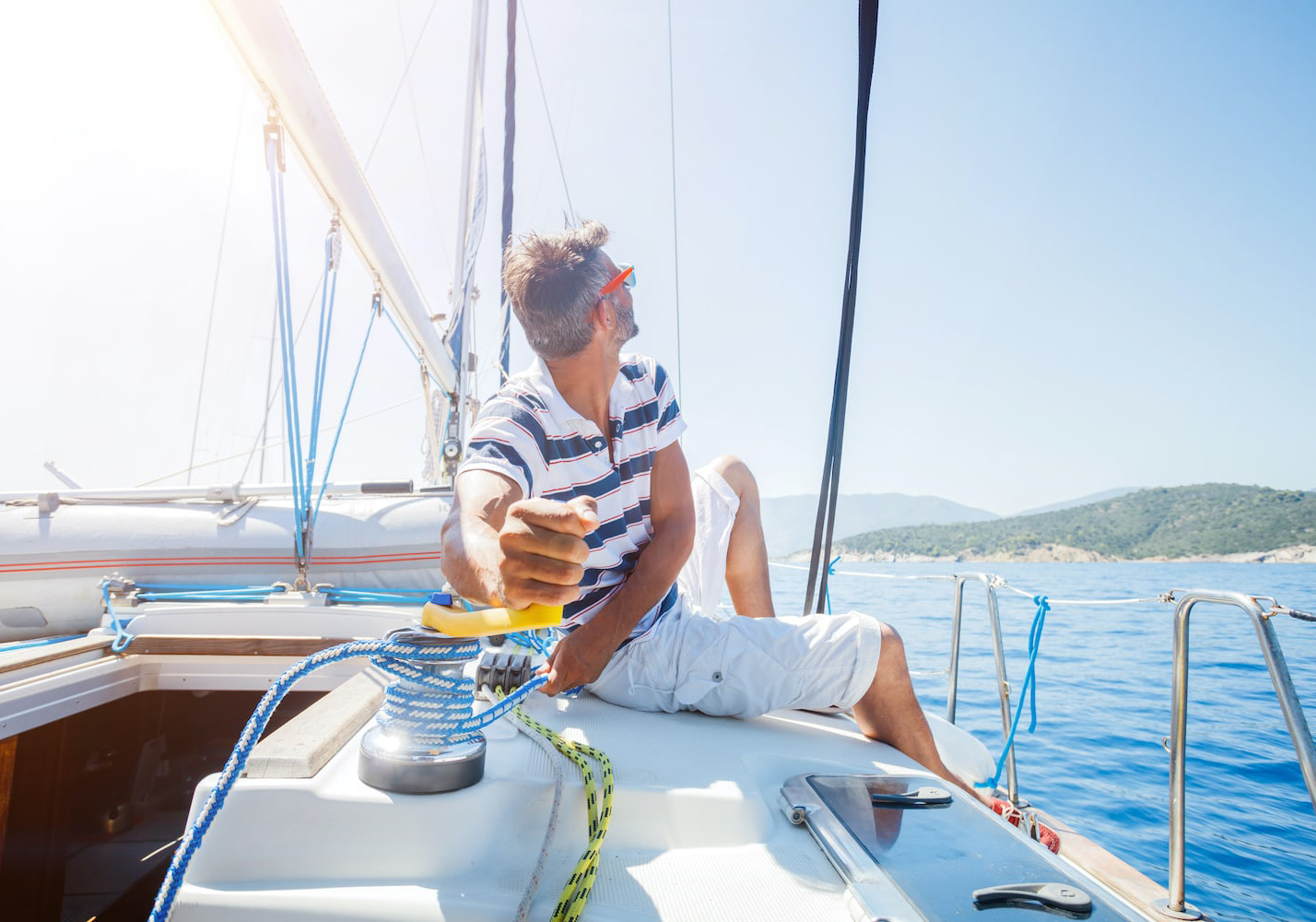 What do you dream of at 50?
Reaching 50 can trigger lots of different thoughts and emotions. But what's certain is that your peers will be making plans for the next stage in their lives. You should too. It doesn't have to mean life is slowing down,
Read more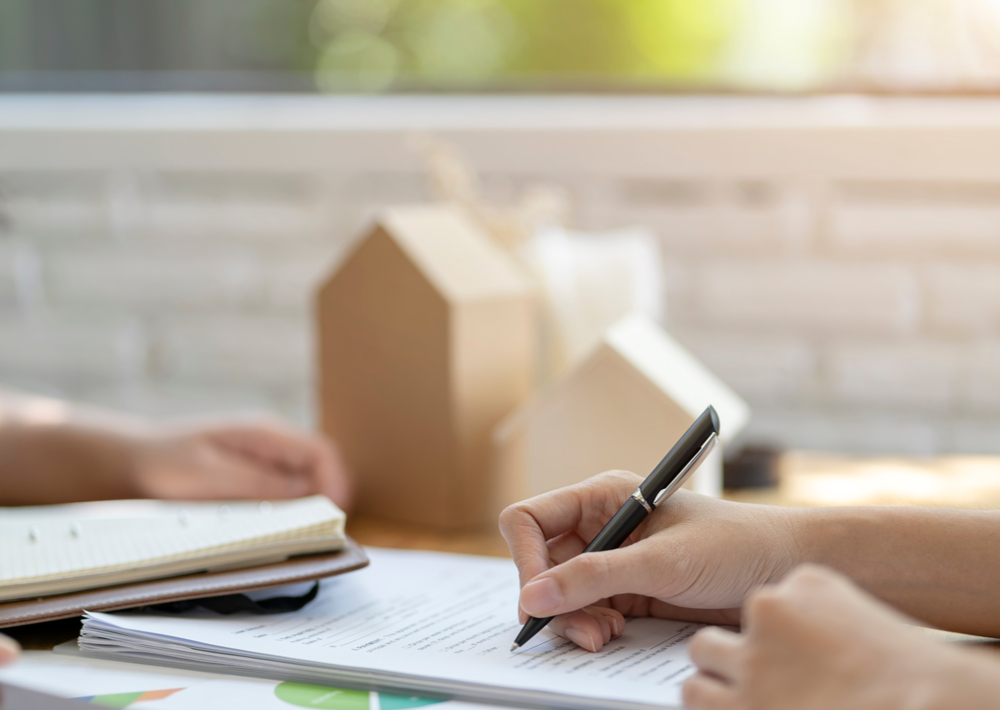 What is the difference between a will and estate planning?
Leaving a lasting legacy to your loved ones comes down to putting the right plans in place, before it's too late. When we explore legacy with our clients, they not only tell us about their hopes and aspirations for their
Read more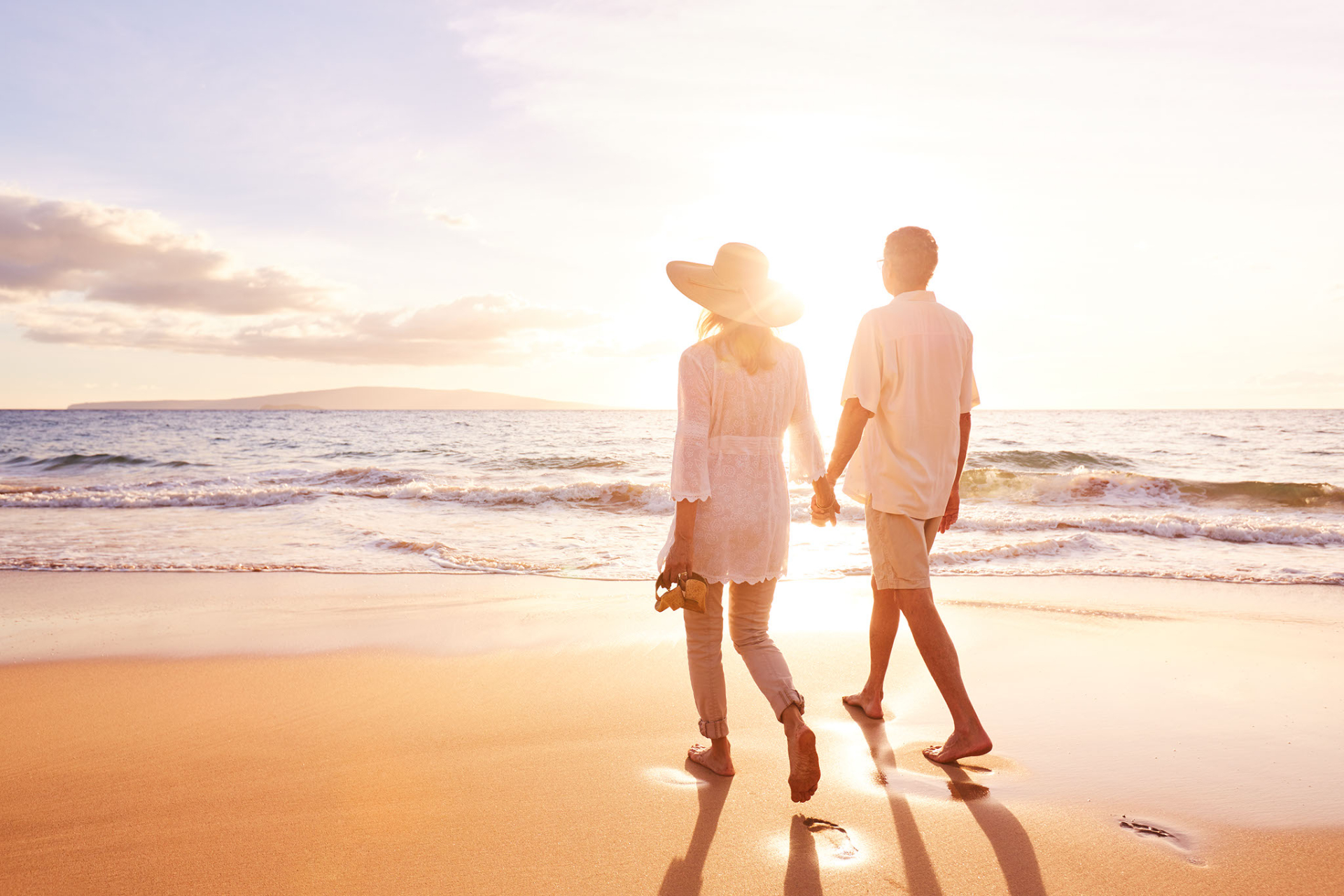 How do I plan my pension?
Effective pension planning is key to achieving the retirement lifestyle you want. Pensions are a crucial tool in planning and securing your financial future. Increasing longevity and the threats to state benefits mean it's never been so important to understand
Read more