News from Pinnacle
Stay up-to-date with ideas from the worlds of wealth and wellbeing on the Pinnacle Journal.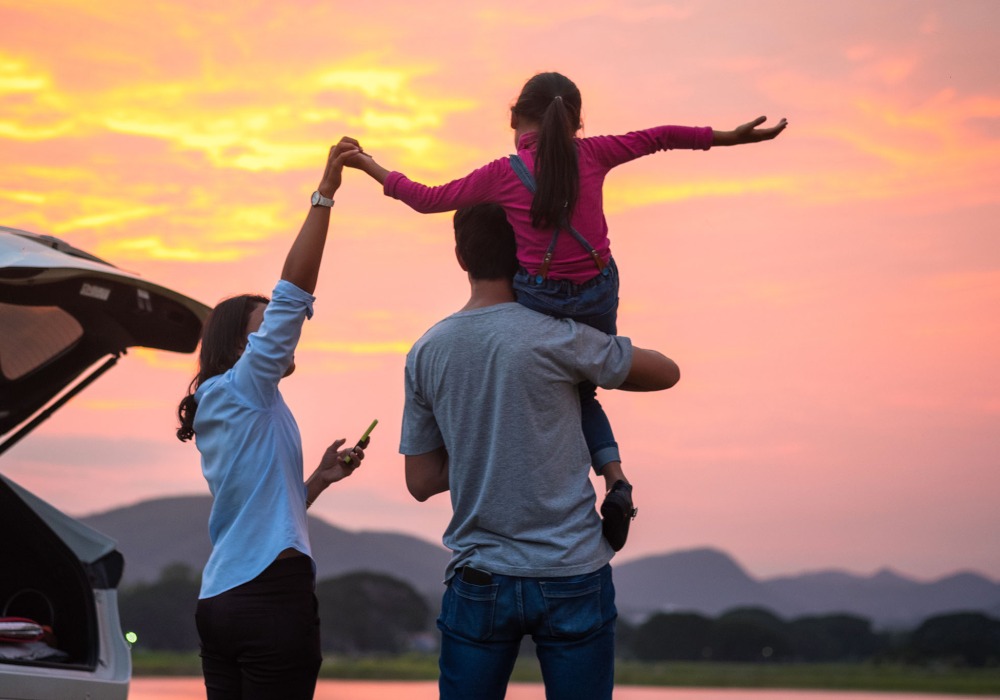 Do you need critical illness cover?
Being struck by a serious illness can be devastating. As well as dealing with the physical and mental challenges of living with an illness, worrying about how you're going to financially support yourself and your family can be very stressful.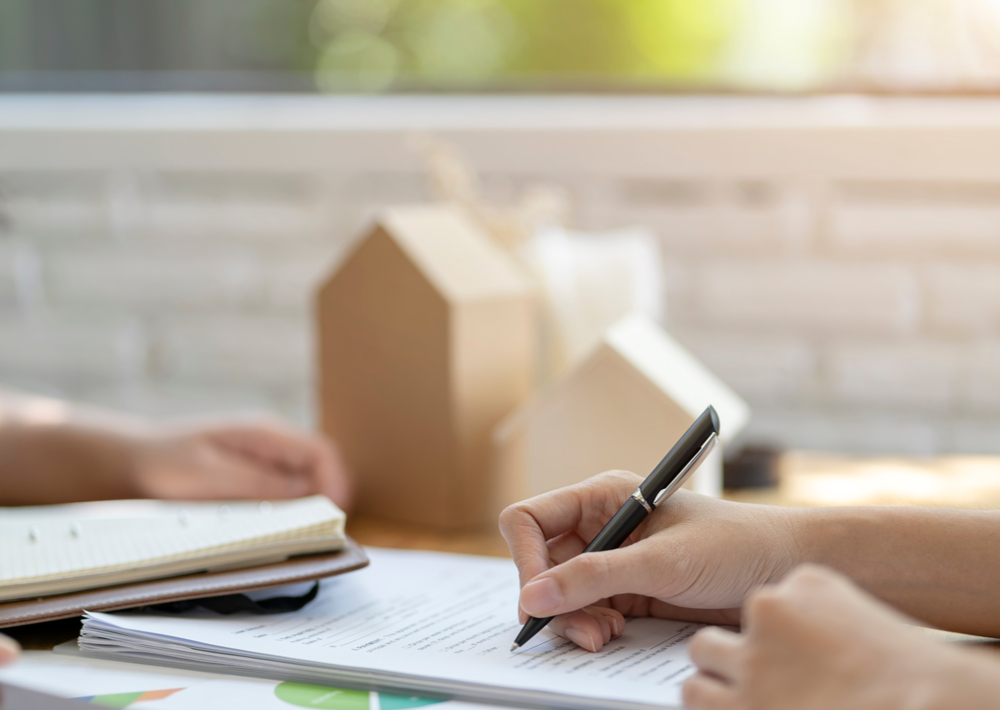 What is the difference between a will and estate planning?
When we explore legacy with our clients, they not only tell us about their hopes and aspirations for their future, but also about being able to leave lasting legacy for their future generations too. Both a will and an estate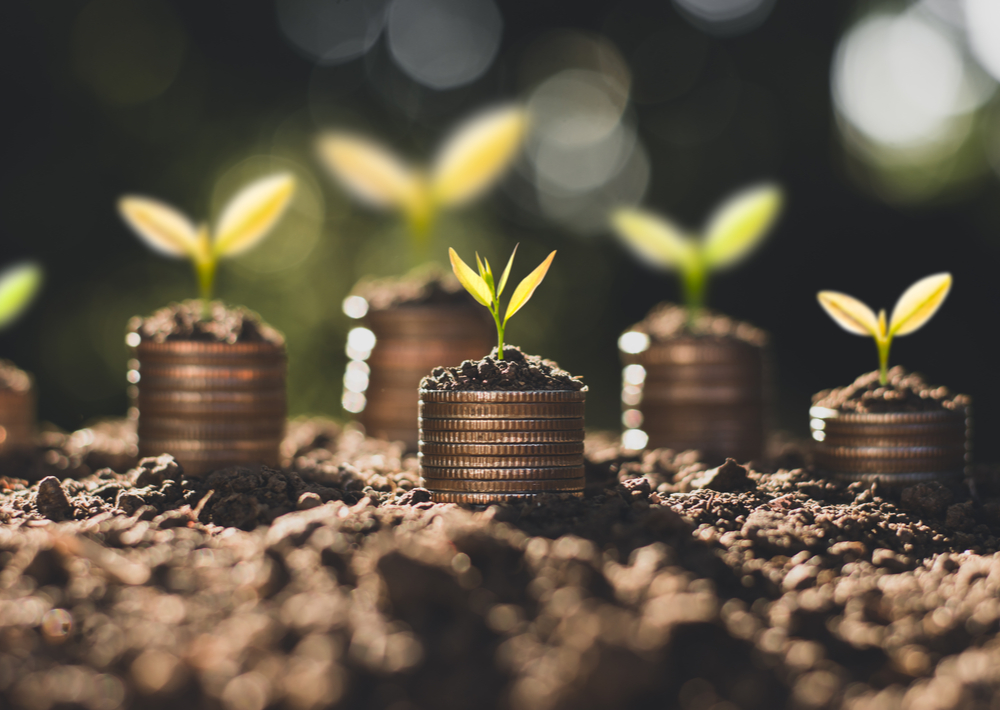 What is wealth protection?
The concept of wealth protection is the incorporation of different strategies used to preserve and secure your fortune for the next generation. Regardless of where you are in your life journey, looking after your money now not only helps you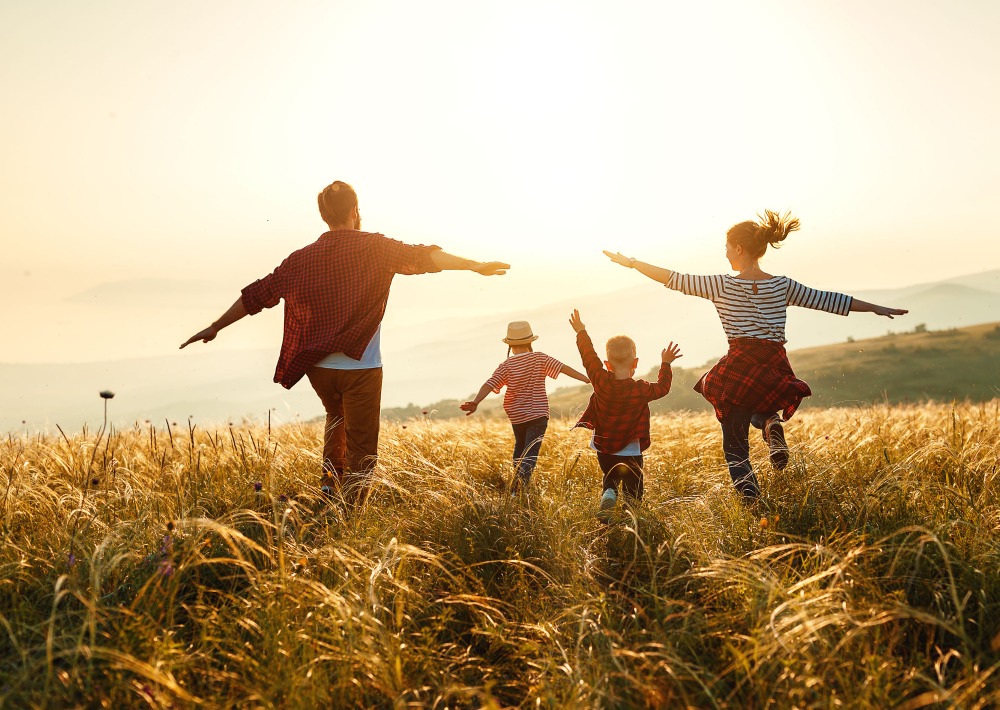 Getting the most out of your ISA and pension allowance
Investing your money wisely plays an incredibly important part in your ability to achieve the things in life that matter most to you. By utilising the generous allowances of an ISA or maximising the fantastic tax benefits through pension contributions,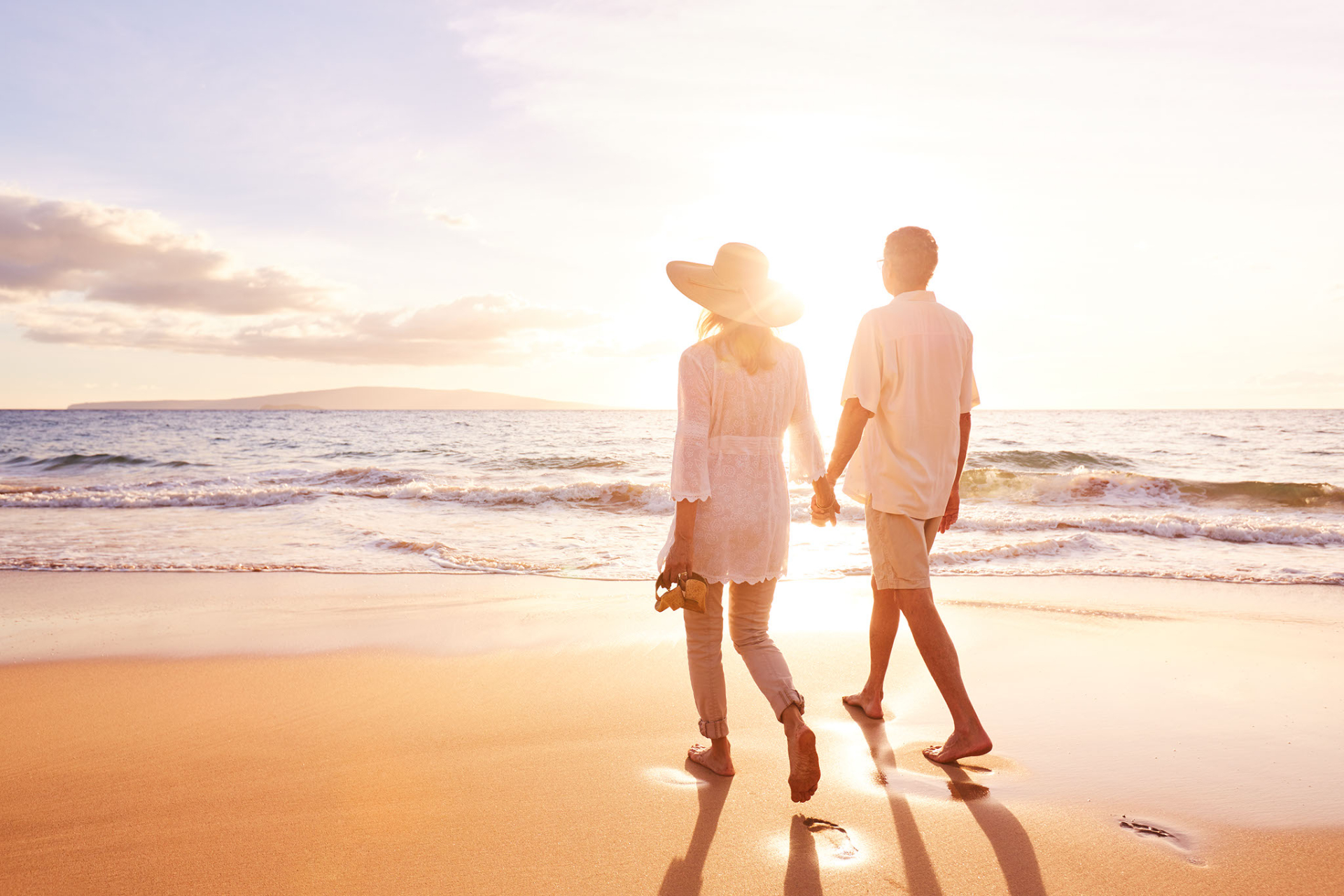 How do I plan my pension?
Pensions are a crucial planning tool in securing your financial future. With generous tax benefits under threat, it's never been so important to understand and maximise your pension benefits. A pension is a tax-efficient type of investment plan that you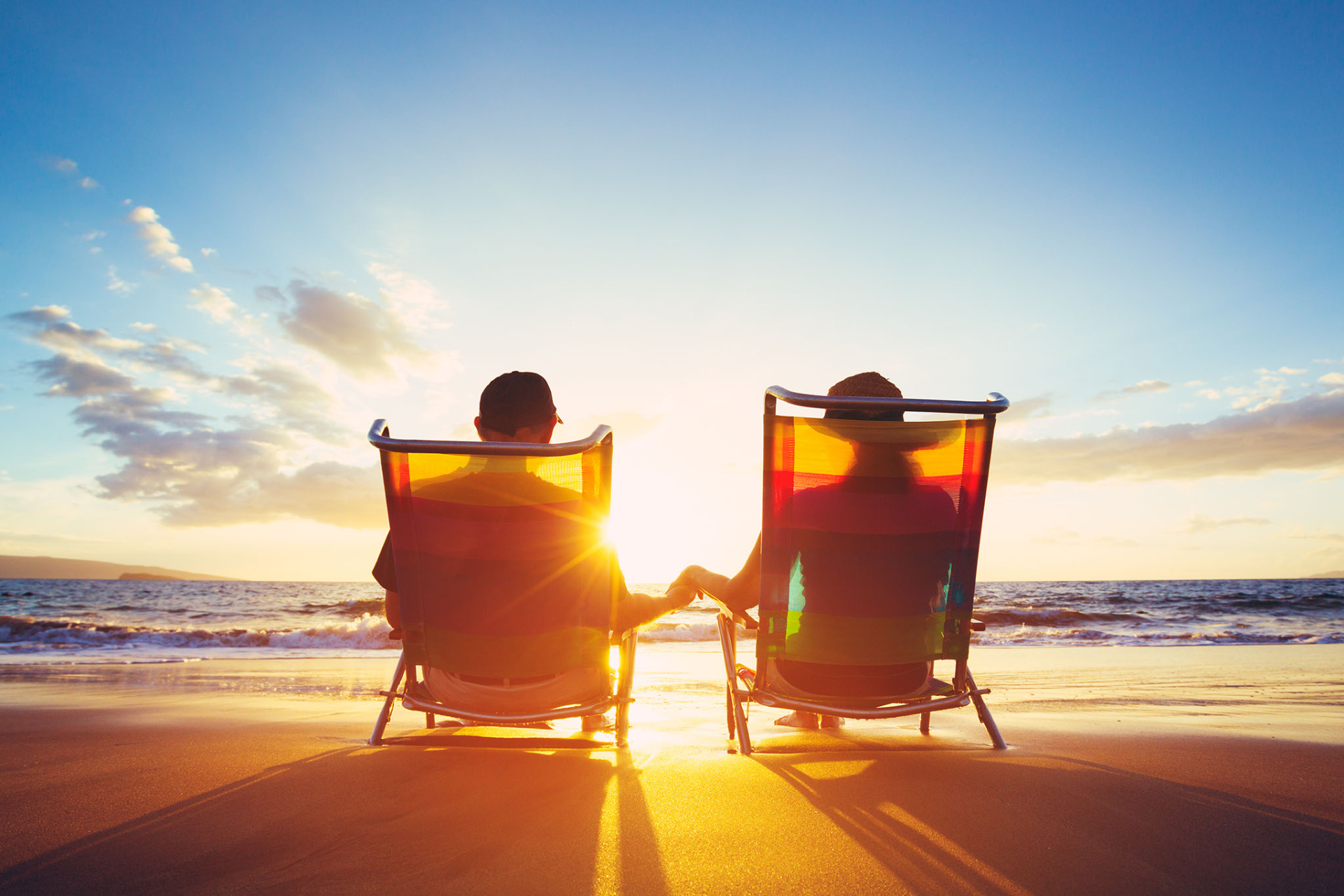 What's an ISA and how does it work?
An ISA is an Individual Savings Account offering tax-free investment payments – an incredibly powerful way of saving to enable financial freedom and peace of mind. In fact, an ISA is a cornerstone in allowing you to take complete control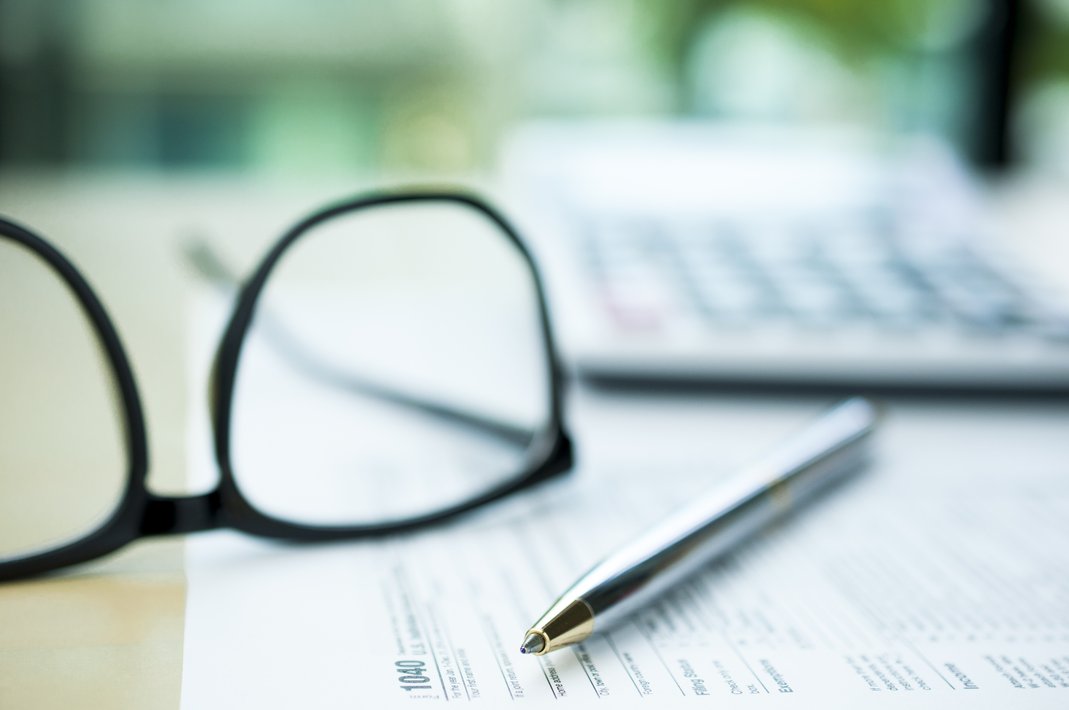 Self-assessment tax returns and other key financial dates
What is a self-assessment tax return? When you're employed by somebody else, tax is usually deducted automatically from your wages through Pay As You Earn (PAYE). However, if you have an additional form of income or you work for yourself,